Looking back, looking forward: how 2012 has changed social enterprise
Allison Ogden-Newton examines the fundamental shift the sector has experienced and how it can prepare better for harder times in 2013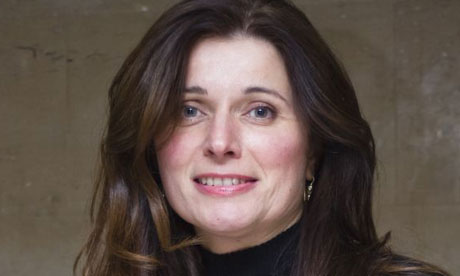 Allison Ogden-Newton is chair of the Transition Institute.
People still need help, understanding and guidance, more so than ever, and social entrepreneurs are becoming increasingly inventive in their solutions to perennial problems but being able to get the numbers right, above all other measures of success, will define their future.
The UK is recognised as a world leader in social innovation, our models of social enterprise, social investment and support for the social economy are unique and strong and the envy of many in the rest of the world. That means that there are some real experts, knowledge and know-how at the heart of the brave new world. My hope for 2013 is that there is a wider recognition of the gold that we have and that those that can effect change draw on what has gone before, look at where success has been found, believe in what made the difference, and choose the wondrous complexity of social enterprise over the simplicity of service monoliths and self-help rhetoric.