Greed might not be good, but profit is
Do a great job for service users and commissioners and you have a future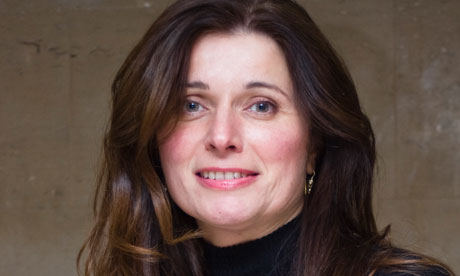 "Any new social entrepreneur needs to ask one key question, is this enterprise sustainable?" says Allison Ogden-Newton, chief executive of Social Enterprise London
Social enterprise can be about delivering profitable service contracts, or reinvesting income from capital asset transfers to support communities, but what it should mean to everyone is creating something inspiring for the future that actually has a future.
But talking about money is always difficult, and in today's climate it is both especially hard and vital. If the sums don't add up, very little will come of good intentions. Does this mean that moving a charity into social enterprise is a waste of time or that setting up a former public service as a social enterprise is doomed? No, but it does mean that contracts have to be secured, stakeholders and donors have to be in support and whatever happens, income never exceeds overhead and the business model builds equity. Just making ends meet won't secure the future.
Established behaviour within the public sector and civil society has altered. Whether we like it or not, with less money in the system and the rules of engagement changing all the time, any new social entrepreneur needs to ask one key question: is this enterprise sustainable? To answer that, the business plan must include not only people who agree the work is important, but those who are willing to invest in it. A framework that addresses the priorities of commissioners is essential.
Much has been written about the ethics of profit. Particularly during recent debates on public service reform where received wisdom dictates that 'profitable' services always run for the benefit of dividend-raiding shareholders. This can be the case and questions should be asked when private companies yield large dividends from underfunded, underperforming public services. But putting this kind of short term delivery model aside, those who want a slice of social enterprise action must be helped to negotiate the fine line between charitable aims and profitability. Greed might not be good but profit is.
Profit is a friend when it allows you to borrow money which would not be an option if your model is supported exclusively by restricted funds. One of the key tests for charitable sustainability is the percentage of unrestricted income. Some see this as the only true source of healthy growth.