Live Q&A: Support for social enterprises, Thursday 17 November, 1-3pm
Is the fall of RiSE a sign of things to come?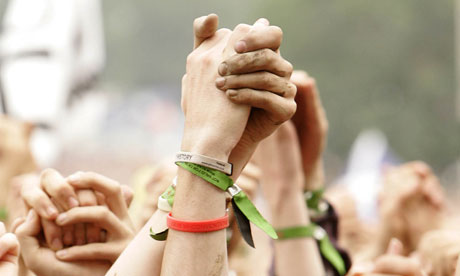 The
closure of rise
, the south-west based body set up to develop and support social enterprise, has raised questions about the future for social enterprise support bodies.
In this live Q&A, we'll be asking:
• What do social enterprises - and those considering starting up social enterprises - need from support organisations?
• Does the rise of social media and other sources of online support mean that regional and national support bodies are less important?
• How can the surviving regional bodies survive and thrive in a difficult economic climate?
Tell us what you want and need from your regional and national support bodies. If you work for a regional or national body, log in and tell us what you're doing to serve those who need your help.
Also, if you'd like to leave a question, please do so in the comments section below, or come back to ask it live - and follow the debate - on Thursday 17 November from 1pm to 3pm.
Expert panel
Allison Ogden-Newton - Chief executive, Social Enterprise London
Allison is the chief executive of Social Enterprise London, London's leading agency supporting and promoting social enterprise, the business model for the 21st Century, throughout the Capital and Internationally. Last year SEL assisted thousands of social enterprises in developing their businesses, got hundreds of young people into jobs and worked in 9 countries.
Allison has successfully promoted social enterprise to a wide spectrum of decision makers, raising awareness and creating a community of support for future development through highly effective networking and strong strategic partnerships.