Why social value is more important than 'social enterprise'
Allison Ogden-Newton finds that social entrepreneurs are relaxed about changes to Chris White's public services bill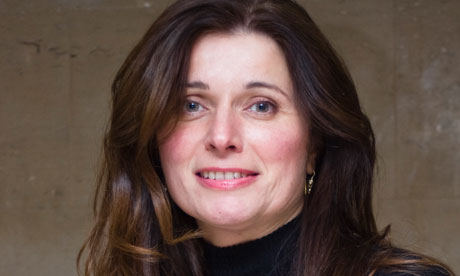 I have to confess that Greg Clark, the minister for decentralisation and cities, told me in December that the government intended just such an amendment, so I was slow to realise that this was news. In truth, the bill is doing better than any of us dared hope and, as to be expected of all private member bills, it has been subject to extensive amendments – but a social enterprise bill that no longer refers to social enterprise has to be a joke, right?
I asked June what she would like from the legislation and she told me that anything that removed procurement barriers like a mandatory £20m turnover to tender, and added, "getting the concept of social value into their [local authority] heads wouldn't hurt".
Mark and June work closely with cuts-ravaged local authorities, which gives them a profoundly pragmatic view. Sarah Richards, director of sustainable environment and enterprise at Essex county council, told me, "We are really interested in social enterprise and its inherent social value and while we might have struggled in response to mandatory legislation, we genuinely welcome any support to our growing relationships with Essex's social enterprise community."
As for removing references to social enterprise, it is my view that as long as our community continues in its struggle to agree a definition of social enterprise, that was always going to be tricky. The impact of what we do, the difference we make to vulnerable people's lives remains the real show and, as for language, June said it best when she told me: "It's not a battle worth fighting; if we try, it will lose us the war".